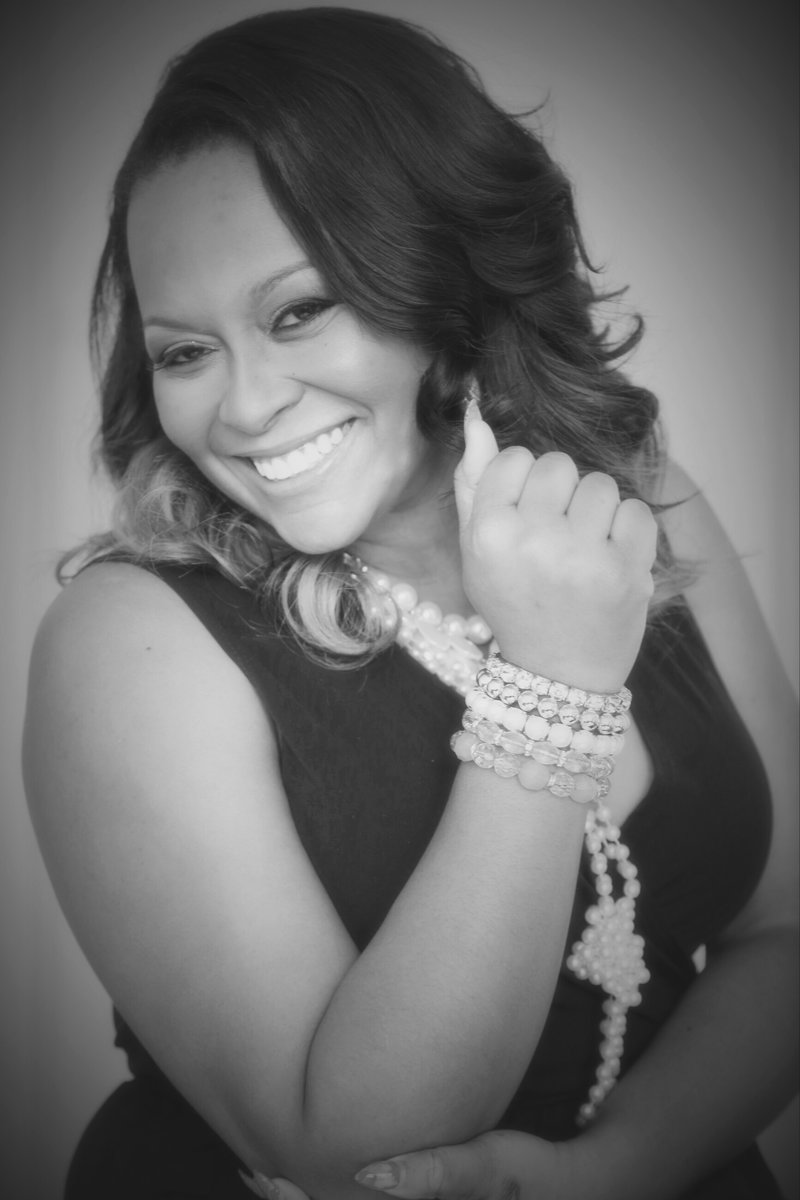 My Name is Courtney Kennebrew. I am the owner and operator of Exquisite Coiffures Hair Boutique, LLC with over 15 years of experience as a Licensed Natural Hair Stylist!
Where It All Started
    Exquisite Coiffures started out as a dream. I grew up in a small town with one beauty supply store with hair that lacked luster. The hair was horrible and was only good for one use. I said to myself, "One day I will open a hair store that supplies quality hair that lasts." My freshmen year at college is when I learned how to do sew-ins and quick weaves, which turned into a profitable little business for me. As I got older, I ventured off into doing hair for friends and family, still dreaming about one day owning my hair store. After several weave types and brands, I finally came across quality hair and my dream came to fruition. I launched my business in 2013 and with the success from clients, Exquisite Coiffures Hair Boutique, LLC was no longer a dream. It became a  reality.  
    My boutique offers quality virgin hair extensions that can be used with proper care for up to 2 years.  My clients can choose from 9 nationalities of hair which include: Indian, Malaysian, Russian, Peruvian, Brazilian, Cambodian, Mongolian,  European,  and Eurasian.  I also have 6 different curl patterns which include: straight, loose wave, deep wave, body wave,  natural wave, and spring curl.   The reason I opened  a hair boutique was after years of doing hair, I loved the way that something as simple as having your hair done can change the way a woman feels about her self.  A woman suffering from Alopecia  can get her confidence back or a woman dealing with cancer can look in the mirror and have something to smile about. I always say your hair is an accessory or extension of a woman; Why not make it beautiful!!!